You no longer need to choose between natural healthcare and mainstream medicine. Doc Sandford has the experience and expertise to integrate both. Here's how it works.
THE PROCESS
A standard appointment is anything but standard.
Step 1. Discover Your Story
Doc Sandford will reserve 90 minutes for your first appointment. This in-depth interview helps him weave together your story and find common threads to guide his clinical recommendations. You may need less time for this appointment, but know you won't be rushed.



Step 2. Search for the Cause
Based on your health history and recent lab work, Doc Sandford may order advanced tests to understand your unique biochemistry. Specialty tests might be ordered to evaluate hormonal imbalances, gastrointestinal health, metabolism, and more. If you choose an in-person appointment, he may also perform a physical exam.

Step 3. Get a Personalized Plan
Doc Sandford will create a Personalized Health Plan (PHP) for you and offer guidance and education on all your options. Therapies may include lifestyle, exercise, nutrition, herbs, supplements, or specialty pharmaceuticals as needed. The final plan is always guided by your values and preferences.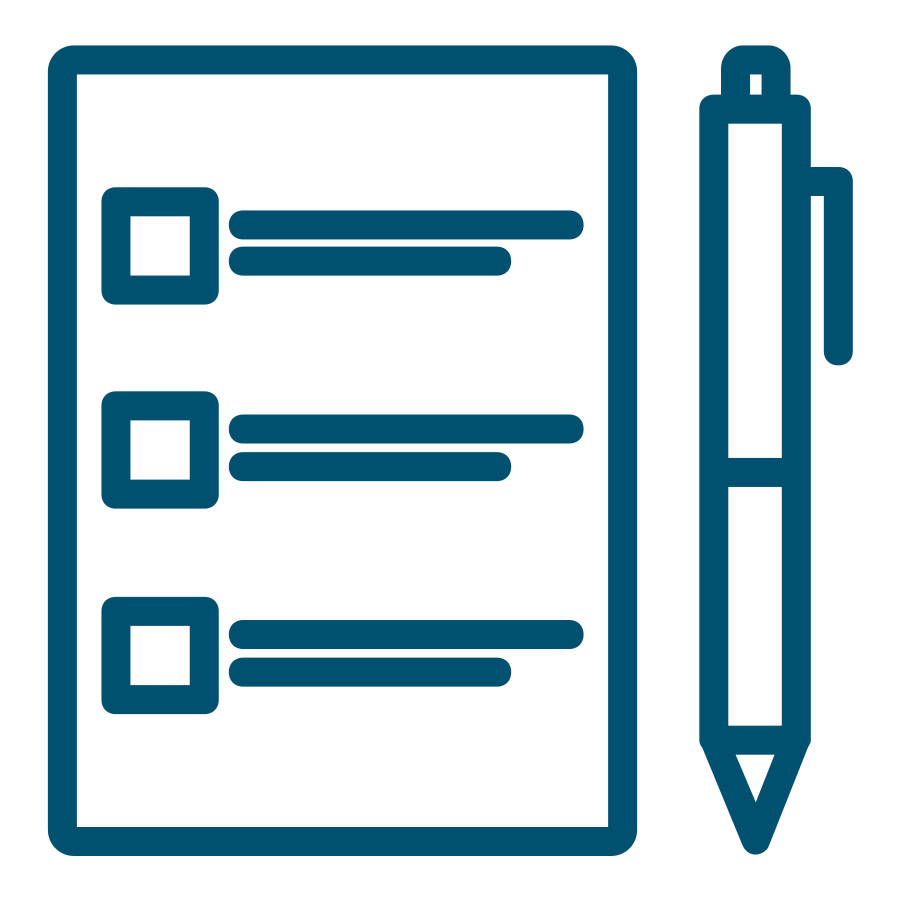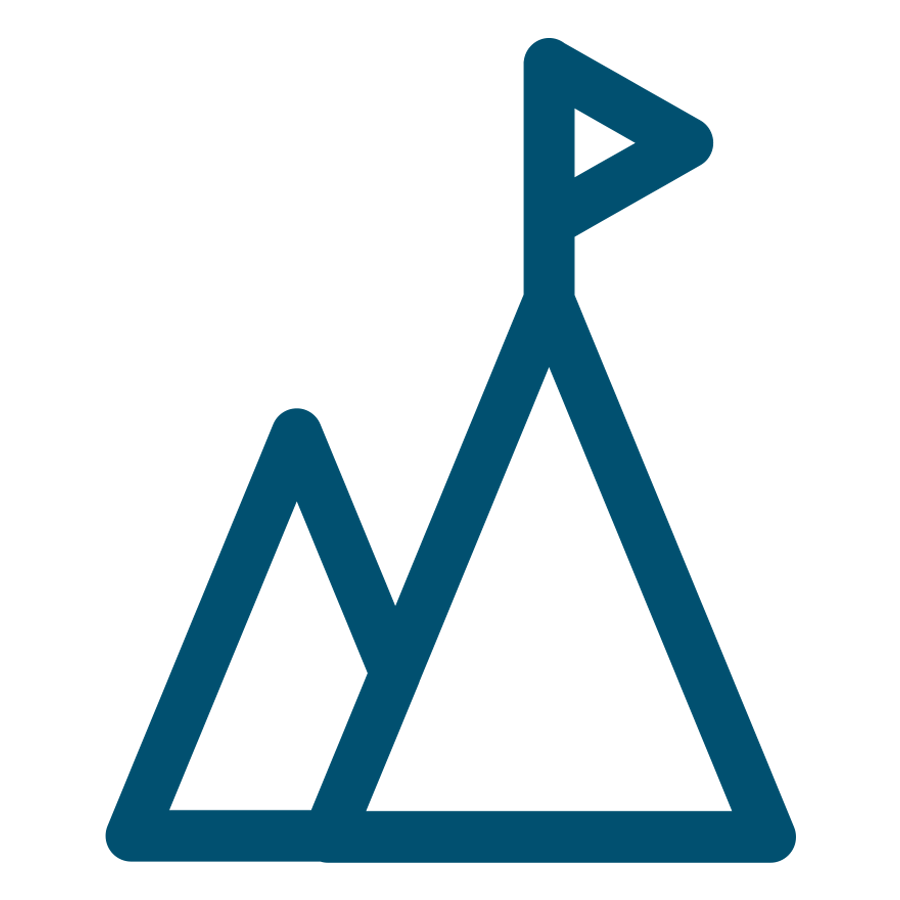 Step 4. Reach Your Highest Goals
Follow-up appointments will ensure you are continually making progress and moving toward your healthcare goals. When needed, Doc Sandford may refer to additional providers or bring other experts in to be sure your care team is complete.
The bottom line? There will be no stone unturned until you achieve the results you desire.
THERAPEUTIC MODALITIES
Offering everything from herbs to medications.
Many people feel sick but are told that their routine labs are normal. Sometimes that's because normal reference ranges are not necessarily healthy. When lab results are evaluated with a more critical eye, subtle patterns often emerge. Other times, more advanced tests are needed.
Advanced medical tests can help to uncover the root cause of illness. They can also reveal patterns that allow for early intervention and prevention of disease. Cutting-edge tests can evaluate your genetics, metabolism, detoxification pathways, hormones, gastrointestinal health, and more.
Some tests are only available through consultations with Doc Sandford, while others can be ordered without a consultation.
Herbs and supplements are some of nature's best medicine. Many have a long history of use in traditional cultures, while others are newly developed and innovative products. When trying to find the most natural yet effective approach to your health, herbs and supplements are a great place to start.
When it comes to dietary supplements, quality matters. Doc Sandford carries professional-grade formulations that are conveniently available online. Many products can be purchased without a consultation.

Shop supplements
Some pharmaceutical medications are powerful but rarely prescribed. This is usually because of a lack of understanding and experience. Some examples of specialty pharmaceuticals include natural thyroid prescriptions (Armour or Nature-Throid), compounded T4 & T3, and Low Dose Naltrexone (LDN). When used correctly and under the proper supervision of a naturopathic doctor, these medications can be transformative.
The foods you eat every day lay the foundation for your health. However, no one diet is best for everyone. Doc Sandford will work with you to create a high-level eating plan that eliminates foods that might be triggering your symptoms while offering a variety of delicious and nutritious meals. It's possible to eat a healthy diet that is consistent with most preferences as long as you know how to do it right. For anybody who wants more specific menus, meal plans, recipes, and guidance on eating well, Doc Sandford can connect you with his referral base of top-notch nutritionists.
Book appointment
Your everyday habits have a profound influence on your health. However, it can be challenging to make good choices without any support.
Doc Sandford will support you with tools and strategies that will help you stay consistent with healthy lifestyle habits and movement—from getting outdoors and staying active to stressing less and taking time for yourself. He even has a successful sleep-repair protocol so that you will feel rested and have energy for your day.
Lifestyle changes and movement will give you more resilience to face everyday stresses and make it easier to achieve your health goals.
Frequently Asked Questions
Can I have a virtual appointment?
Absolutely! The pandemic has driven many changes in how we engage with the world, and healthcare is no exception. Doc Sandford is finding that more than half of his patients in Los Angeles and the surrounding areas strongly prefer to have their visits via Zoom.
Do I need to be a California resident to work with Doc Sandford?
Not at all, the Doc enjoys working with patients from all around the world. However, given that he is not licensed to "diagnose not treat disease" in states other than California, you will need a local licensed health care practitioner to consult with, to discuss whether the potential recommendations that Doc Sandford provides are truly safe and appropriate for you.
Do you take insurance?
Visits: while you do pay on the day of your service, for our California residents we provide a courtesy service of submitting to your insurance company. We're finding more and more insurance companies are sending patients reimbursement checks!
Labs: We are able to submit all conventional medicine labs to insurance. If your insurance doesn't provide ideal coverage, we also have the best negotiated conventional lab prices in the city, via Quest Diagnostics. Specialty labs may or may not use insurance.
We will help you make the financial decision that fits your scenario the best.
FSA and HSA cards are usable in almost all situations.
What types of testing can you order?
In California, virtually any testing. Outside of California, we can work with you to find appropriate locations or practitioners to order most any testing that is needed.
Where can I purchase my supplements?
Doc Sandford uses Fullscript, an online supplement dispensary to be sure you receive quality, third-party tested products at 10% below retail or Amazon.  We have a very small dispensary in the office for emergency support.
Where safe and relevant, Doc Sandford does provide specific Amazon or other website products that he is confident are non-counterfeit.
Why purchase from Fullscript over Amazon?
Less Expensive with your everyday 10% discount.
Quality: Fullscript only partners with reputable companies.
Not Counterfeit: comes from a trusted warehouse.
Supports a Local Small Business
Don't see the answer to your question here?
Keeping your healthcare simple and convenient.
Virtual appointments from your home or office
In-person option in the Los Angeles area
At-home test kits and local lab orders
Availability for home blood draws in LA
Competent specialty mail-order pharmacies
Discounted ordering for nutritional supplements