Dr. Adam Sandford
About Doc Sandford
Naturopathic Doctor & Functional Medicine Specialist in Los Angeles
Book Now
Looking for a naturopathic doctor who can help you navigate all your health options?
You don't want to take drugs for the rest of your life just because you have a 'chronic' condition.
Natural medicines sound great, but you don't know what to try or what might help.
You just want to find a doctor who will help you choose the path that is best for you.
That's what I want for you, too.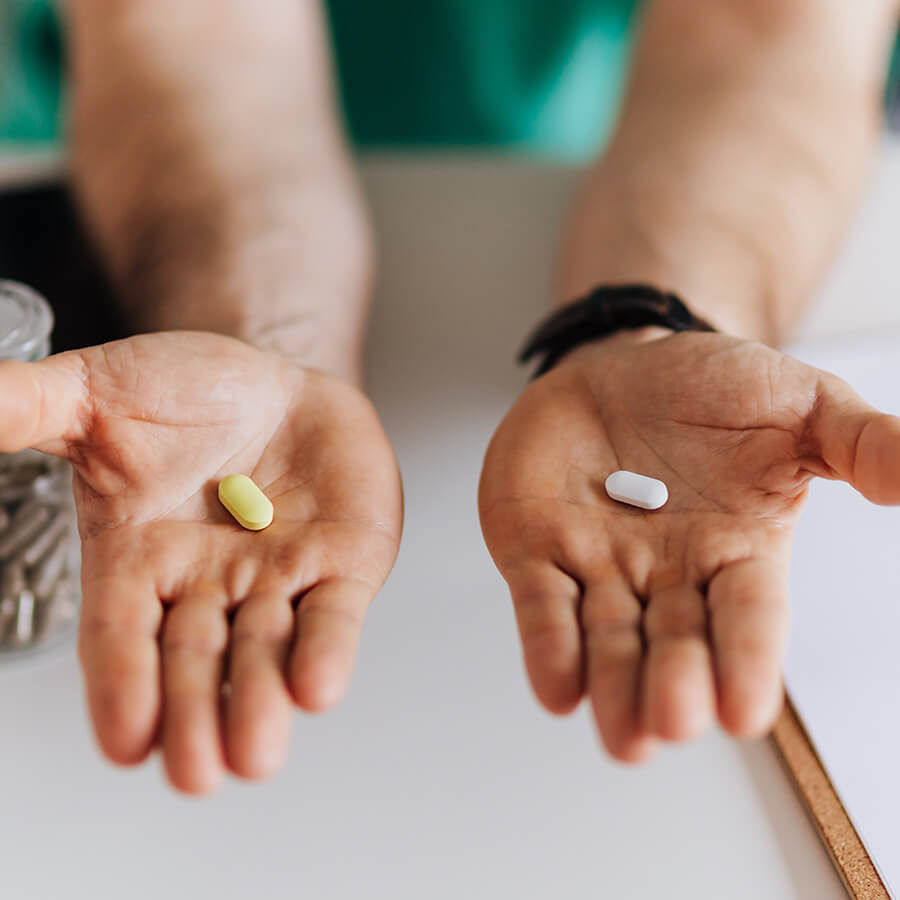 MEET DR ADAM SANDFORD
I've been where you are.
Doc Sandford here. After working for a decade as a program manager at Microsoft, I was left depleted and exhausted, with significant high blood pressure, reproductive problems, and declining health.
It was naturopathic medicine that turned my life around and inspired me to help others do the same.
Since then, I have seen the miracles of natural medicine alleviate the side effects of conventional treatments and promise lasting health for hundreds of my patients.
A bit about my style as a naturopathic doctor…
With experience in both functional medicine and pharmaceutical prescribing, I'll help you navigate and make sense of the confusing world of modern medicine. That could mean optimizing your performance with precision medicine or helping you live a vibrant and energetic life despite a chronic illness or other health issues.
I'll meet you with empathy and a sense of humor but guide you with intense focus and expertise. I'll listen compassionately and analyze critically.
If you are tired of the healthcare status quo, you've finally found your partner in health.
Credentials
Licensed Naturopathic Doctor (ND) in the state of California
Doctorate of Naturopathic Medicine (ND) from National University of Naturopathic Medicine (NUNM)
Bachelor of Science in Human Nutrition from Bastyr University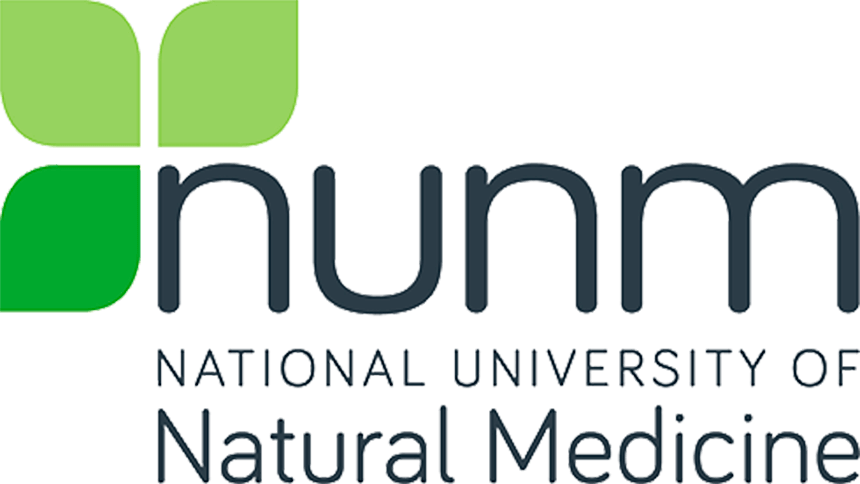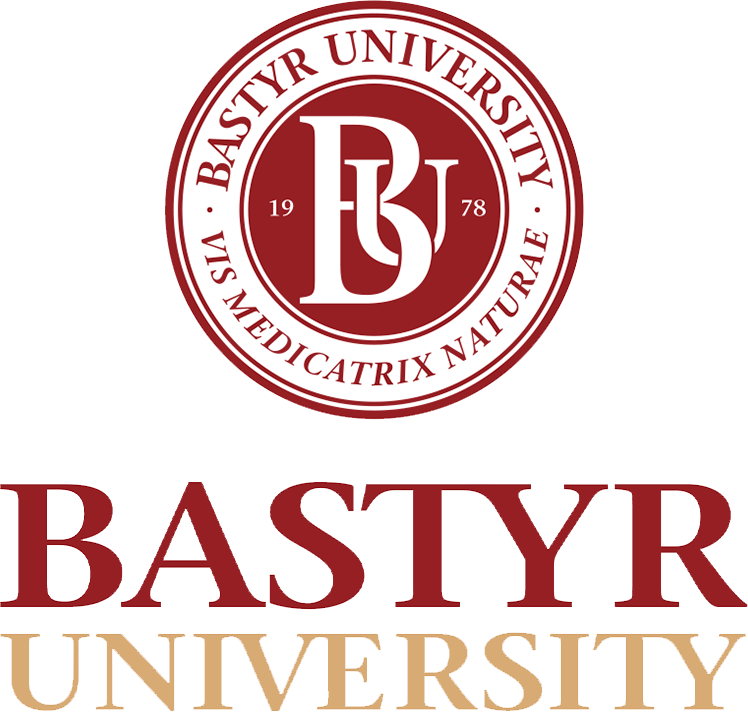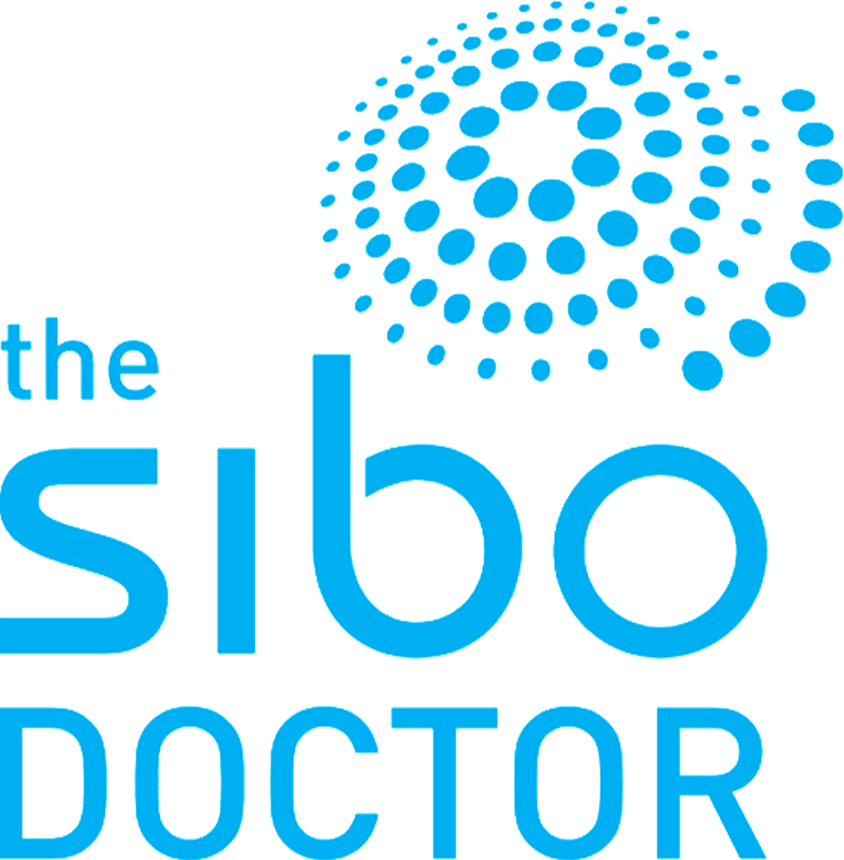 I'll help you achieve your definition of health.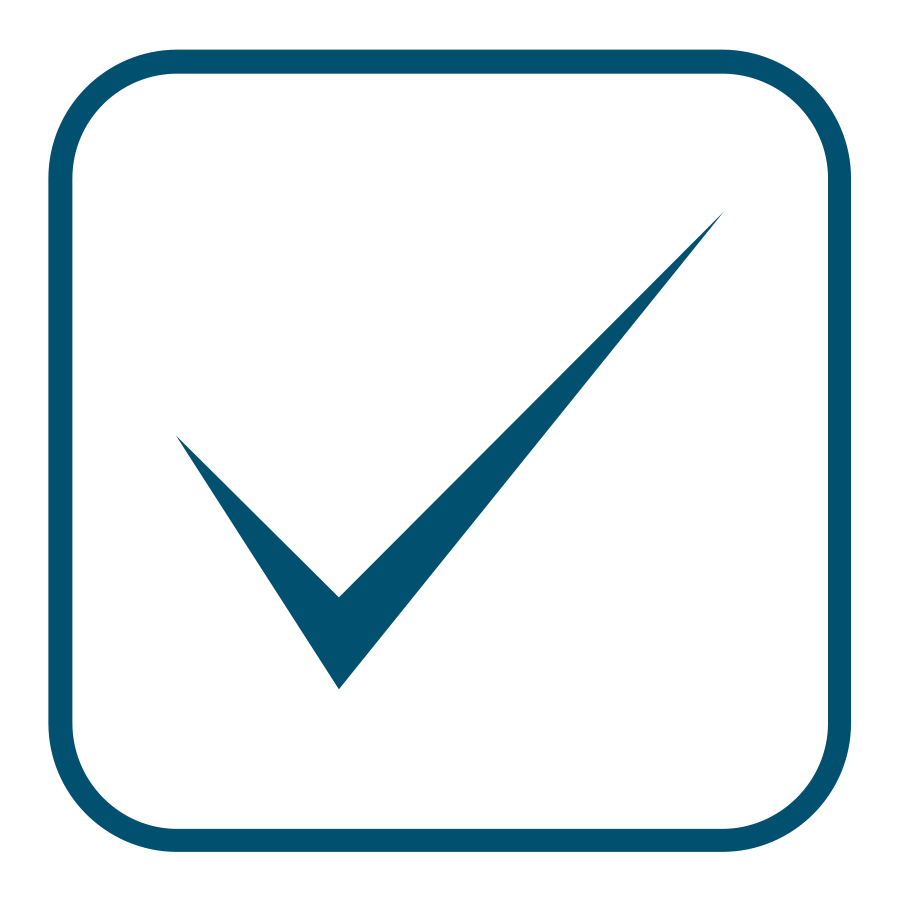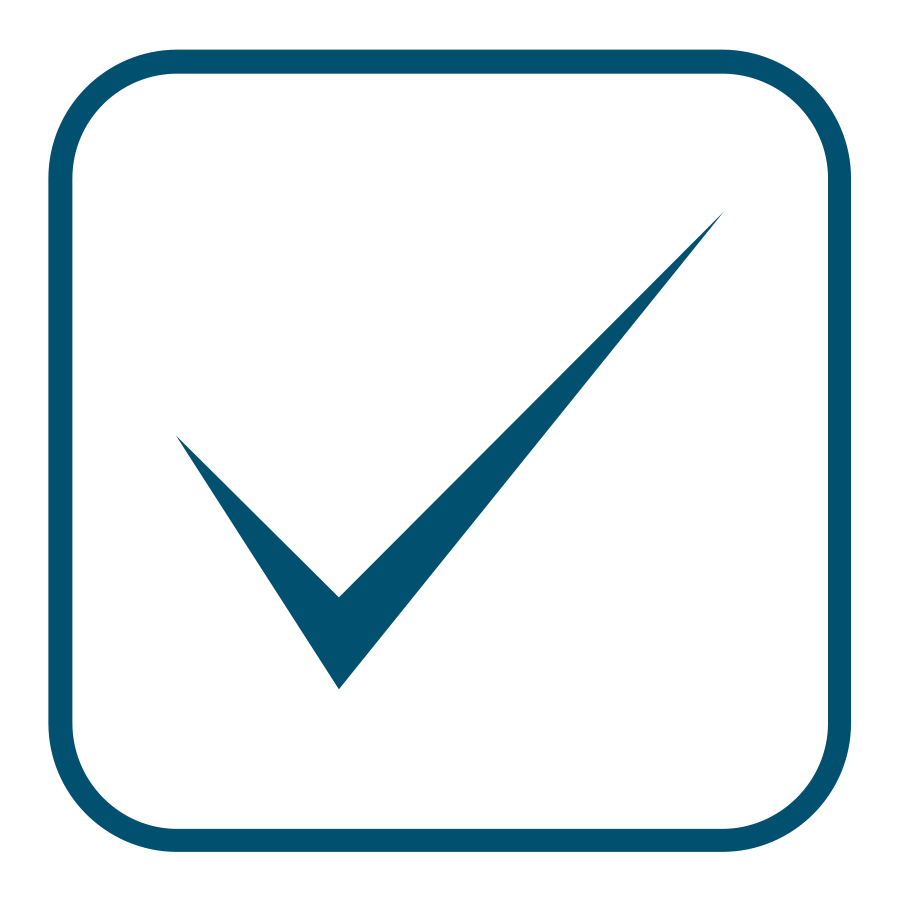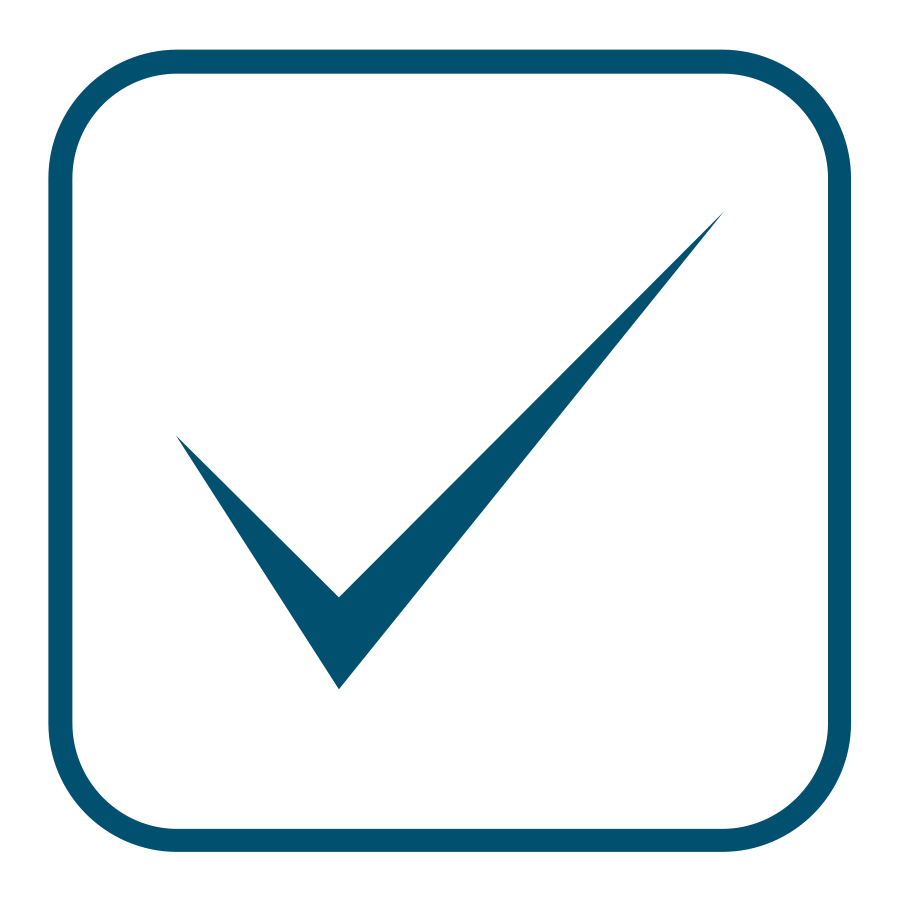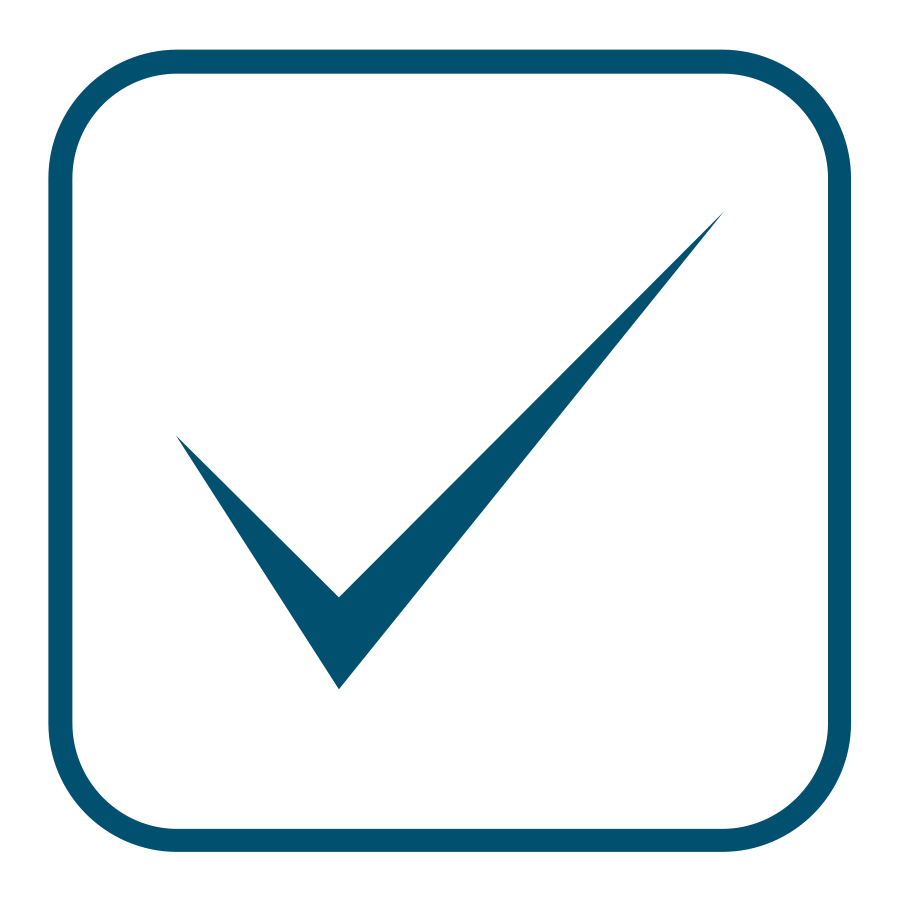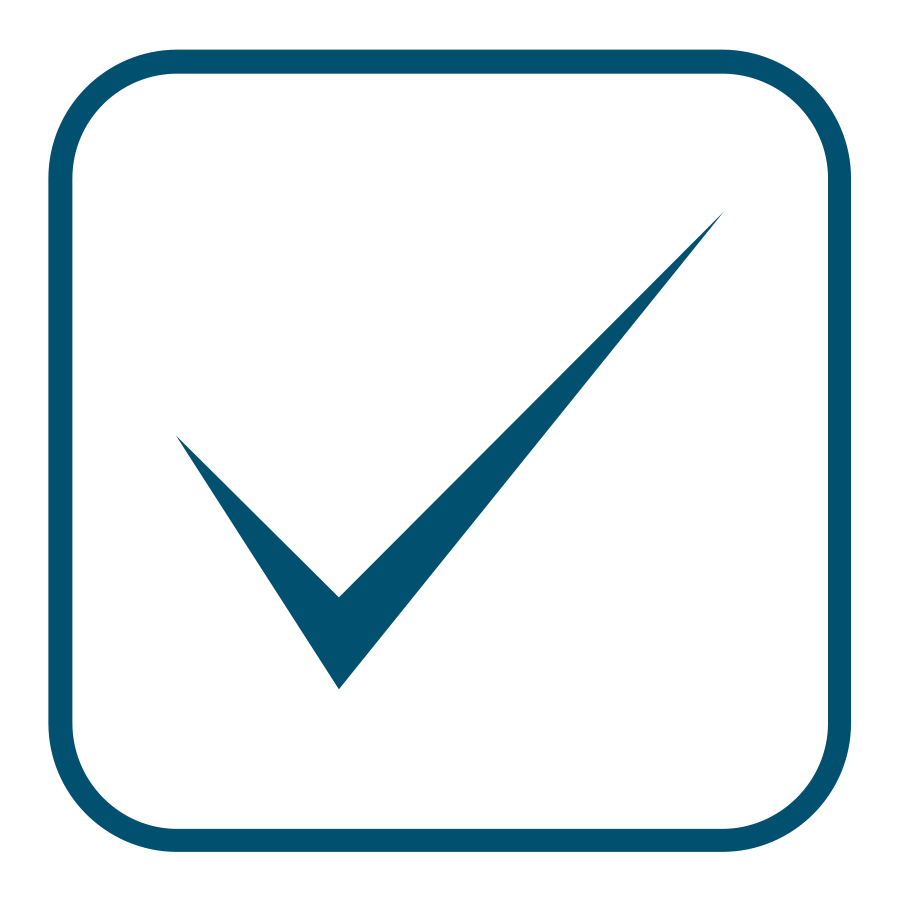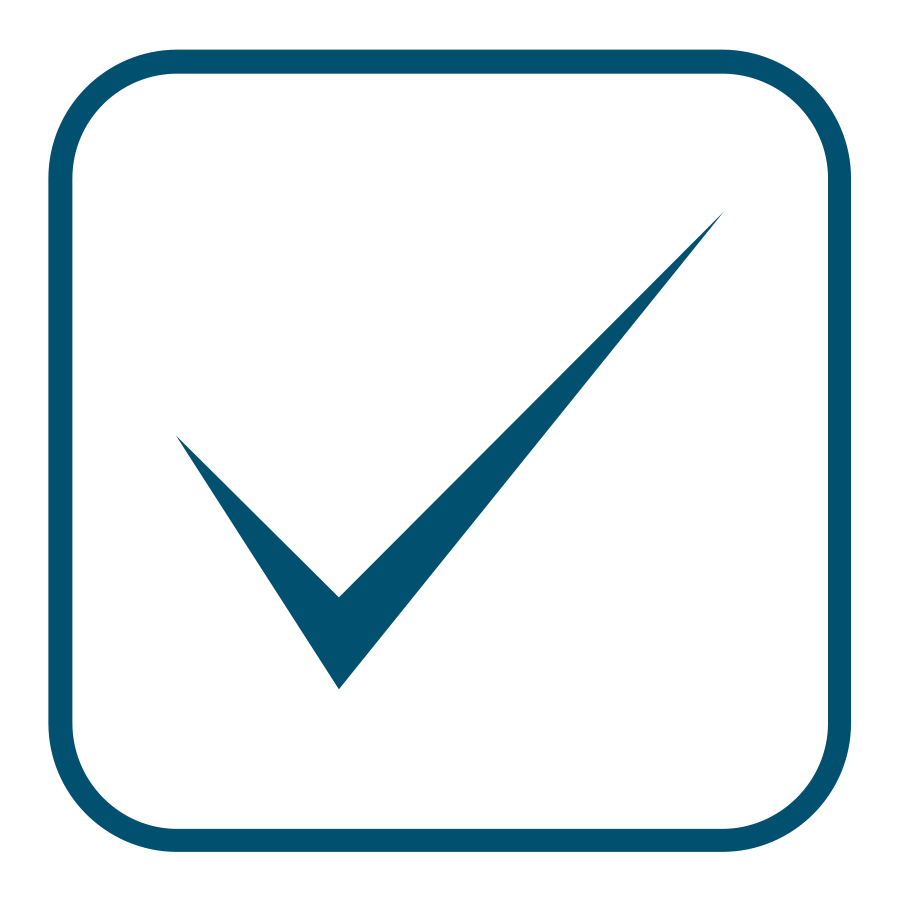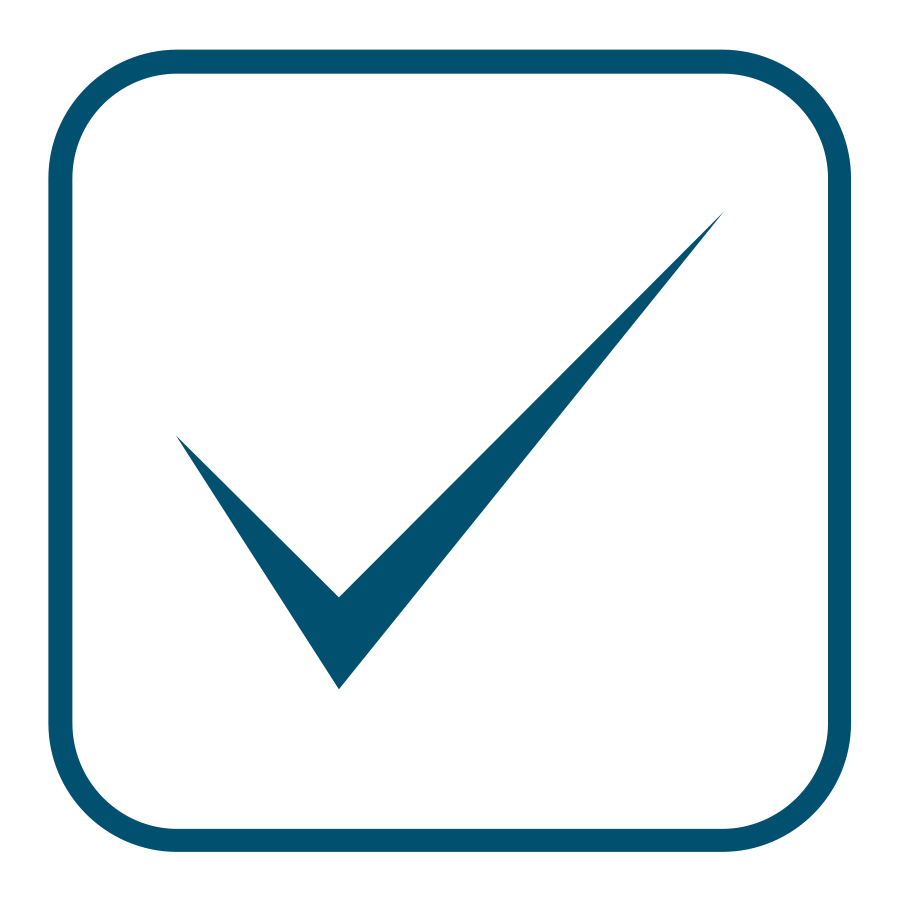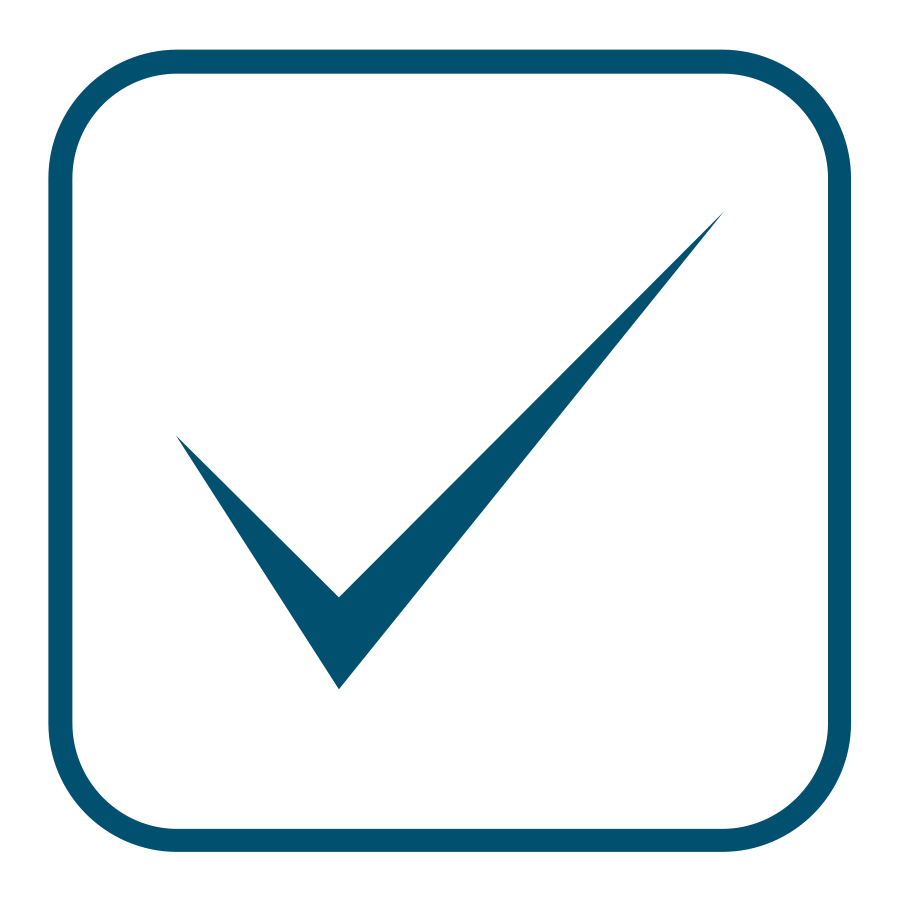 Dr Adam is the bees knees. If only I could put into words how grateful I am for him. He's helped me so much over the years. There's a solution for whatever it is you're facing and rest assured that he will find it. Dr Sandford is so knowledgeable, always on top of the latest, and he's SO KIND. I always leave feeling better and ready to take on any health challenge. Thank you Dr Sandford!
- RK

Finally a Dr who listens! All I can say is FINALLY!!....Dr Sandford is fantastic, it's so nice to have a Dr actually spend time with you and he listens...sometimes I feel like I can just go in there and spew all the crap going on in my life and it feels good to get a response that "we will get you better". So I would say anyone who's dealing with Hashimotos or other autoimmune problems to please go see Dr Sandford, you won't be disappointed.
- LG

Dr. Adam is incredible. His experience allowed him to be able to see exactly what is in my gut that has been throwing a buuuunch of stuff off throughout my life. (Weight gain, hair growth, skin... etc). We have a plan set and I am confident that we'll be able to get me healthy finally. He knows what he is talking about and won't stop until he finds a solution. 10/10!
- CN

I have been searching for over 10 years, trying to find out what was the cause of a myriad of problems. Dr. Adam Sandford conducted many tests and zeroed in on conditions that have stymied my regular doctors. Including one that they should have caught early on. He and his staff have a marvelous, positive attitude. I am so lucky to have found him and this branch of medicine.
- JS
After becoming frustrated with the level of care from my current healthcare providers, I went looking for someone who would really listen to my concerns with an open mind and not just follow standard protocol dictated by insurance companies. I was so very blessed to find Dr. Sandford. He sent me home with a "wellness plan" and my energy level is already improving. It was refreshing to talk to a doctor genuinely interested in bringing me to optimal health and not just treating my symptoms!

Based on 23 reviews

AREAS OF EXPERTISE
Specializing in these areas and more.
SIBO & GUT RECOVERY
Chances are—your symptoms of IBS or other gut problems are not in your head. Get to the root cause and recover healthy digestion for good.
TESTOSTERONE OPTIMIZATION
With a choice of natural and pharmaceutical options, you can achieve hormone balance and peak performance at any age.
THYROID & AUTOIMMUNE MASTERY
Take control of your energy and life with a combination of naturopathic protocols and medications like Armour or custom-compounded T4 & T3.
PRECISION PERFORMANCE MEDICINE
Comprehensive testing provides solid data to guide a health-optimization plan for your energy, strength, and performance.
ADVANCED DIAGNOSTICS & DRUGS
State-of-the-art functional lab tests and hard-to-get medicines (like Low Dose Naltrexone) provide solutions to your health you can find nowhere else.
COMPLETE NATUROPATHIC CARE
Whether you've been told your tests are normal but still feel sick or are living with a chronic disease, naturopathic medicine promises the relief you deserve.
CONDITIONS & SYMPTOMS
Helping you solve your most challenging health problems.
Digestive Issues

Small intestinal bacterial overgrowth (SIBO)


Candida overgrowth and Small Intestine Fungal Overgrowth (SIFO)


Inflammatory Bowel Disease (IBD), Crohn's and Ulcerative Colitis


Irritable Bowel Syndrome (IBS)


Celiac disease


Acid reflux/GERD


Diverticulitis


Food intolerances and allergies


Parasitic infections
Men's & Women's Health

Testosterone Optimization for Low Testosterone and Andropause


Strength and performance optimization


Infertility and Prenatal preparation.


Hormonal imbalances


Menopause/perimenopause


Low libido


Premenstrual syndrome (PMS)


Amenorrhea
Thyroid Conditions

Hashimoto's thyroiditis


Hypothyroidism


Hyperthyroidism and Grave's


Goiter
Immune Concerns

Rheumatoid & psoriatic arthritis


Lupus


Sjogren's syndrome


Vitiligo


Allergies and Asthma
Stress & Fatigue

Stress & Burnout


Adrenal fatigue


Sleep disorders


Anxiety


Chronic fatigue


Fibromyalgia


Mold and Mycotoxin Exposure


Headaches/migraines
Skin Issues

Acne


Eczema


Psoriasis


Perioral dermatitis


Vitiligo


Rosacea
Metabolic

High cholesterol


High blood pressure


Weight management


Pre-diabetes & Type 2 diabetes
Neurological & Age-Related

Parkinson's Disease


Heavy Metals exposure


Multiple sclerosis


Age-Related Cognitive Decline
THE APPROACH
About Naturopathic Medicine
Naturopathic Medical Doctors take a whole-person approach to medical care. They aim to find the least invasive yet most effective therapies to achieve symptom relief and lasting results.
Naturopathic doctors are guided by 6 core principles, which include a belief in the healing power of nature and the importance of treating each patient as a unique individual. A naturopathic doctor's job is to identify and remove barriers so the body can get back to doing what it knows how to do.
Naturopathic doctors are trained to use natural medicines, such as herbs and supplements, as well as modern medicines, such as pharmaceutical drugs. We make decisions based on the specific needs and preferences of each patient.
What's that mean for you? It means you'll finally heal from the inside out.
The terms naturopathic medicine, integrative medicine, and functional medicine are often used interchangeably. Each of these approaches treats the whole person by the most natural means possible. All of them search for the root cause of illness and chronic conditions rather than simply covering up symptoms.
One important point is that anybody can say they practice "functional medicine." Always check their credentials. Naturopathic doctors receive 4 years of doctoral-level training in the clinical diagnosis and management of disease and are required to pass board exams for licensure.
It's also important to find out how each doctor implements their approach. I combine my knowledge of natural and conventional medicines to partner in choosing the best health care plan for you.
Naturopathic Doctors (NDs) and Medical Doctors (MDs) both attend 4 years of medical school after college. Their educational curriculum is similar for the first 2 years and includes the fundamentals of human disease and diagnosis.
It's during the clinical training where the education differs between MDs and NDs. Whereas MDs focus on treating disease with drugs and surgery, Naturopathic Doctors become skilled at using a wide range of natural therapeutics–including nutrition, herbs, dietary supplements, homeopathics, and more.
NDs are qualified to prescribe pharmaceutical medications in many states and often create treatment plans that include a combination of natural and standard therapies.
As a naturopathic doctor here in Los Angeles, CA, I'll help you achieve lasting results by addressing the root cause, using the most appropriate tools available.
"There is never one right answer in medicine. I believe in listening intently and testing thoroughly. I create protocols that are not about the philosophy but about the person."
-Doc Sandford
Follow the path that's right for you.
Too many doctors believe there is only one right way to practice medicine. I believe the right way is the one that fits you best. I'm here to walk by your side and guide you to become the best version of yourself—on your own terms.