You no longer need to research to find the best quality supplements!  Fullscript has taken the guesswork out of who to trust.
New: Fullscript has added Dermatologist carried lines of skincare products.  Just Search for "Skincare" in the catalog.  Doc S' faves?  SPF Moisturizer by MD Solar Sciences
Need Cellcore?  For big orders, contact me directly for a discount.  For smaller, use my Dr code on their site: q50dF93t
Why Choose Fullscript Over Amazon?
The Best Value
Less Expensive with your everyday 10% discount.  More often than not, you'll save significantly on your overall investment.   You can also share this with your friends and family.
If you have an order over $200, message us directly and we'll order directly from the suppliers, for a bulk 15% discount!



The Best Quality
Fullscript only partners with reputable companies.  The internet is full of a dizzying array of excellence, marketing and downright bad, and it's impossible to tell the difference.  Fullscript takes all of the guesswork out of this.


Not Counterfeit
Unlike Amazon's resellers, everything from Fullscript comes from a trusted warehouse, that works directly with suppliers.  If you look at the reviews of popular supplements, you are more likely than not to see comments about receiving obviously counterfeit products.
Other great options for this are LuckyFormulas, VitaCost, PureFormulas, etc.  Just not Amazon.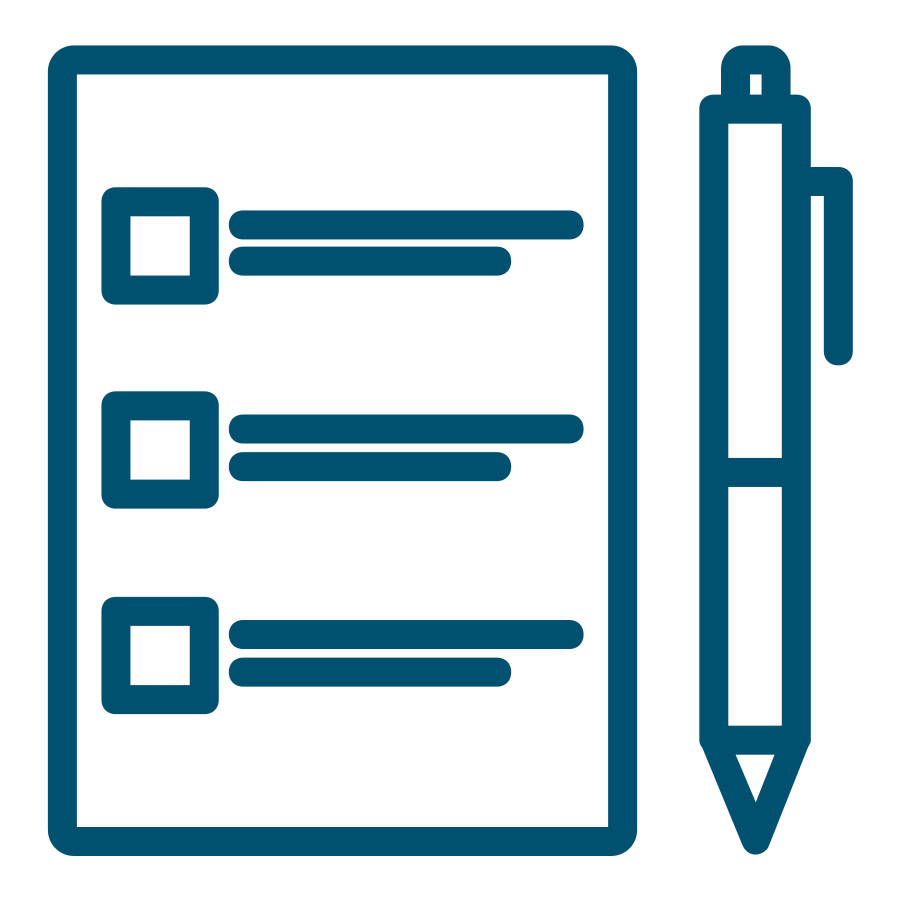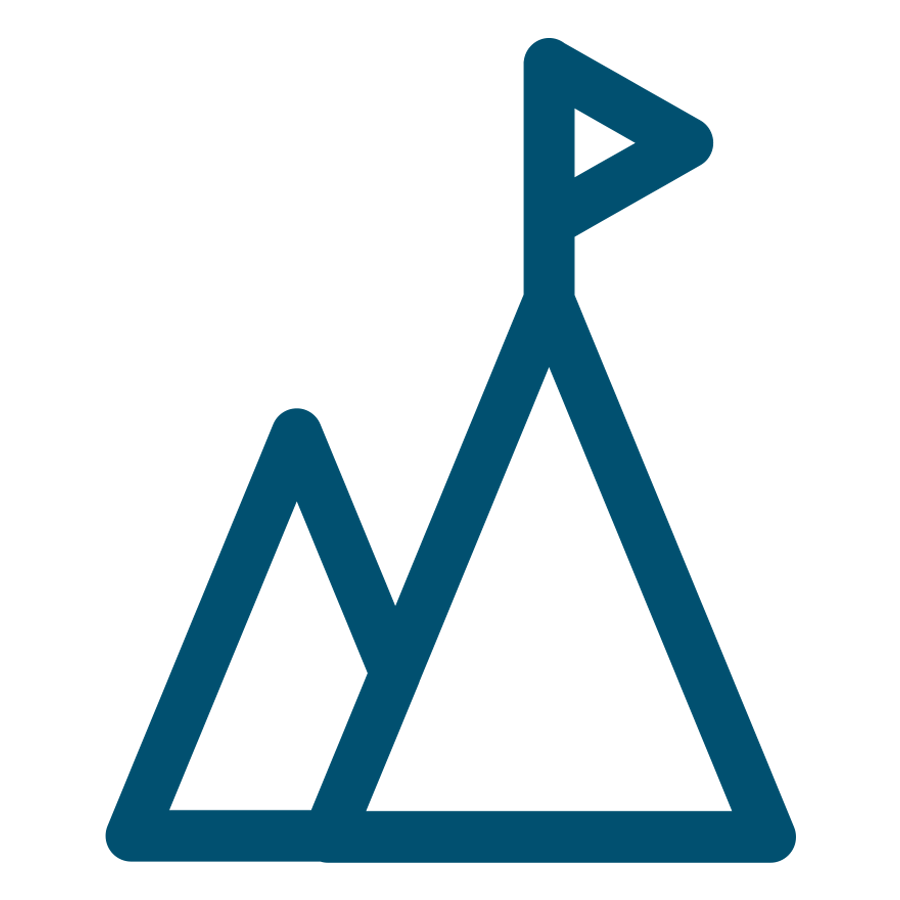 Supports a Local Small Business and Our Causes
We donate a portion of every sale to a rotating group of charities and giving causes.