Dr. Adam Sandford
Meet a Doctor Without Dogma
Los Angeles Naturopathic & Functional Medicine Specialist
Book Now



Feeling torn between a naturopathic and conventional medicines?
If you've seen a doctor who will only prescribe medications–or a natural healer who lacks deep medical knowledge—you may feel torn between conflicting advice.
Most people don't need just one model of medicine. They need a balance of both and that which is best for them at that moment, whether it be with a traditional or naturopathic doctor.
I'm here to tell you that you no longer have to choose.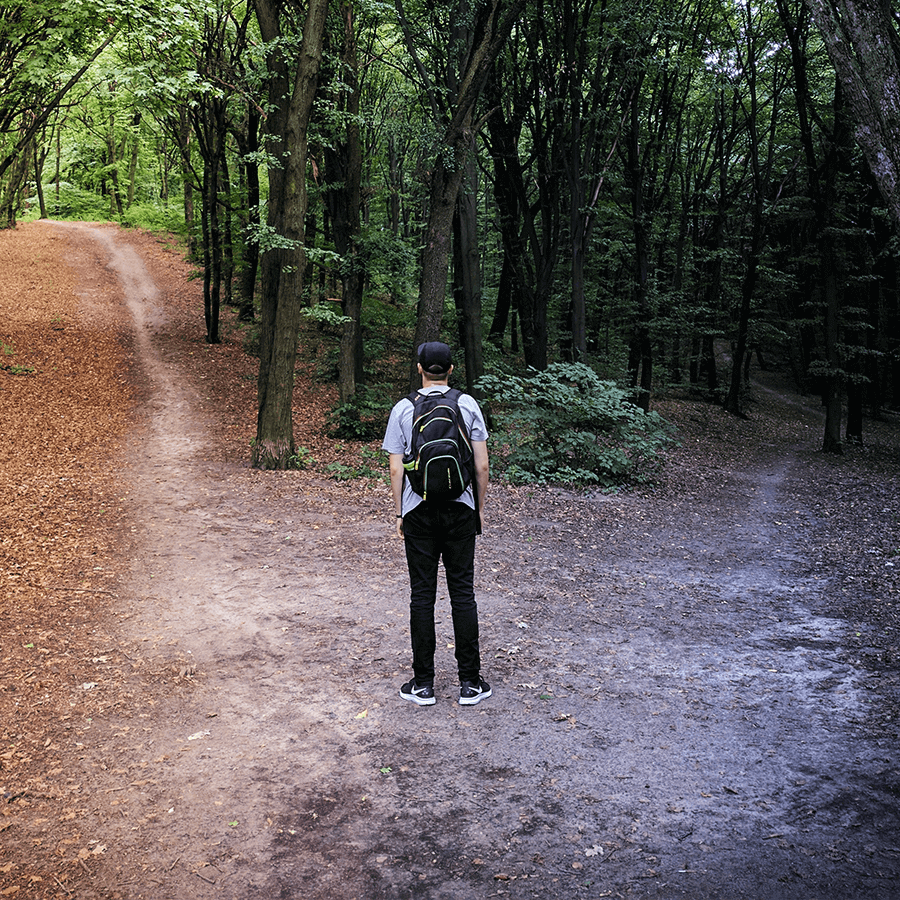 I'm Dr Adam Sandford, and I'm so glad you've found me. I believe that any tool in medicine is valid—from nutrition to herbs to medications. Whether you're wanting to optimize your performance or live with vibrant health despite a chronic illness, I'm here for you.

Experienced in both naturopathic medicine and pharmaceutical prescribing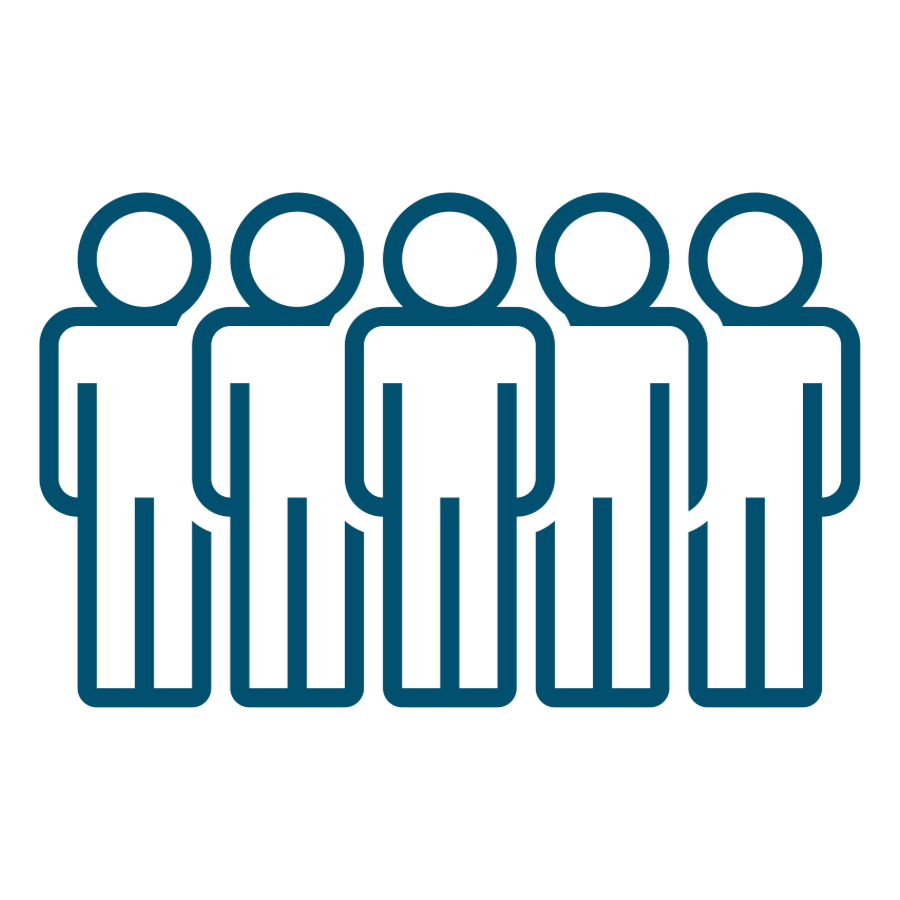 Helped over 1000 patients

AREAS OF EXPERTISE
Specializing in these areas and more.
SIBO & GUT RECOVERY
Chances are—your symptoms of IBS or other gut problems are not in your head. Get to the root cause and recover healthy digestion for good.
TESTOSTERONE OPTIMIZATION
With a choice of natural and pharmaceutical options, you can achieve hormone balance and peak performance at any age.
THYROID & AUTOIMMUNE MASTERY
Take control of your energy and life with a combination of naturopathic protocols and medications like Armour or custom-compounded T4 & T3.
PRECISION PERFORMANCE MEDICINE
Comprehensive testing provides solid data to guide a health-optimization plan for your energy, strength, and performance.
ADVANCED DIAGNOSTICS & DRUGS
State-of-the-art functional lab tests and hard-to-get medicines (like Low Dose Naltrexone) provide solutions to your health you can find nowhere else.
COMPLETE NATUROPATHIC CARE
Whether you've been told your tests are normal but still feel sick or are living with a chronic disease, naturopathic medicine promises the relief you deserve.
WHAT TO EXPECT
An approach that is as unique as you are.
Your health care should revolve around you. It should get to the underlying cause and help you achieve lasting results. This is how I approach patient care and my promise to you.

Comprehensive Testing
Routine and specialty lab tests provide data to guide medical decisions. When interpreted correctly, they reveal subtle patterns that explain the root cause of your symptoms. Forget normal. You'll learn what numbers are optimal for you and your body.

Careful Evaluation
The best medical decisions are based not only on labs but also on symptoms and your story. I will consider all of these with care and expertise. I will analyze outside of the box and leave no stone unturned.

Uncensored Guidance
All options are on the table when it comes to your health plan—from nutrition and herbs to pharmaceutical prescriptions. You've finally found a doctor who will disregard the norm to put you in control of the choices for your body and your health
Dr Adam is the bees knees. If only I could put into words how grateful I am for him. He's helped me so much over the years. There's a solution for whatever it is you're facing and rest assured that he will find it. Dr Sandford is so knowledgeable, always on top of the latest, and he's SO KIND. I always leave feeling better and ready to take on any health challenge. Thank you Dr Sandford!
- RK

Finally a Dr who listens! All I can say is FINALLY!!....Dr Sandford is fantastic, it's so nice to have a Dr actually spend time with you and he listens...sometimes I feel like I can just go in there and spew all the crap going on in my life and it feels good to get a response that "we will get you better". So I would say anyone who's dealing with Hashimotos or other autoimmune problems to please go see Dr Sandford, you won't be disappointed.
- LG

Dr. Adam is incredible. His experience allowed him to be able to see exactly what is in my gut that has been throwing a buuuunch of stuff off throughout my life. (Weight gain, hair growth, skin... etc). We have a plan set and I am confident that we'll be able to get me healthy finally. He knows what he is talking about and won't stop until he finds a solution. 10/10!
- CN

I have been searching for over 10 years, trying to find out what was the cause of a myriad of problems. Dr. Adam Sandford conducted many tests and zeroed in on conditions that have stymied my regular doctors. Including one that they should have caught early on. He and his staff have a marvelous, positive attitude. I am so lucky to have found him and this branch of medicine.
- JS
After becoming frustrated with the level of care from my current healthcare providers, I went looking for someone who would really listen to my concerns with an open mind and not just follow standard protocol dictated by insurance companies. I was so very blessed to find Dr. Sandford. He sent me home with a "wellness plan" and my energy level is already improving. It was refreshing to talk to a doctor genuinely interested in bringing me to optimal health and not just treating my symptoms!

LOS ANGELES LOCATIONS & REMOTE AVAILABILITY
Meeting you wherever you choose

Convenience of Online
Save time with virtual visits from the comfort of your own home, office, or while traveling. Online appointments can feel just like you're in-person!

Connection of In-Person
Visit the office in El Segundo, California, where we serve the general Los Angeles Area, including Hermosa Beach, Manhattan Beach, and Redondo Beach.

Labs Done Anywhere
You'll receive lab requests that can be taken to any local lab near you. Some test kits are so simple that you can conveniently collect samples at home.
HOW WE'RE DIFFERENT
Forget the status quo
You no longer have to pave your own path by seeing multiple doctors with conflicting ideas on what is causing your symptoms. It's time to take on your health the way you do everything else in your life—with a unique style and on your own terms.
You've finally found a partner in your health
When you work with me, you get candid advice on all of your health care options. I'll partner with you, for who you are today and for who you want to become tomorrow.