If you are looking for a doctor who will offer uncensored guidance on options that range from nutrition to herbs, supplements, and specialty pharmaceuticals, you've finally found your partner and guide. Doc Sandford offers consultations conveniently online or at his office in El Segundo, CA, serving the Los Angeles area.
Wondering what to expect? It's all explained here →
Schedule with Doc Sandford Today
Is a "HeadStart" visit right for you?
If you are meeting me to discuss Gastrointestinal concerns, please consider the below. If you're coming in for other reasons, ignore this and I look forward to meeting you soon.
I have made a new Headstart service available to patients that can get us rolling much more quickly and save you a bit of money as well.
Mia Taylor, an Integrative Health Coach specialized in GI, has joined my team in order to make your process of healing as efficient and excellent as possible. I am encouraging new GI patients to have a HeadStart visit with her before your and my first visit. The goal is to help you get as much testing and initial basic treatments and condition identification work done as possible prior to our visit. This better enables you and I to get actively working on your concerns right off the bat in our first visit, vs needing to wait until the second.
This is not necessary in order to work with me, just recommended. In the end, adding Mia to your team saves you time, money (at least $300) and normally will get you progressing faster than otherwise.
If you are interested in this Headstart visit, please connect with her at MiaTaylor.com. (If meeting with her delays your initial visit, rest assured that I am reserving spots for HeadStart patients to get in sooner than normal).
This is everything you need to feel your best.
Doc Sandford will listen intently to understand your health story. He'll order advanced laboratory testing to search for the cause. You'll get a personalized health plan so that you can achieve your most aspirational health goals. Personalized Health Plans

Nutrition & Natural Remedies Convenient Online Appointments Specialty Pharmaceuticals

Dr Adam is the bees knees. If only I could put into words how grateful I am for him. He's helped me so much over the years. There's a solution for whatever it is you're facing and rest assured that he will find it. Dr Sandford is so knowledgeable, always on top of the latest, and he's SO KIND. I always leave feeling better and ready to take on any health challenge. Thank you Dr Sandford!
- RK

Finally a Dr who listens! All I can say is FINALLY!!....Dr Sandford is fantastic, it's so nice to have a Dr actually spend time with you and he listens...sometimes I feel like I can just go in there and spew all the crap going on in my life and it feels good to get a response that "we will get you better". So I would say anyone who's dealing with Hashimotos or other autoimmune problems to please go see Dr Sandford, you won't be disappointed.
- LG

Dr. Adam is incredible. His experience allowed him to be able to see exactly what is in my gut that has been throwing a buuuunch of stuff off throughout my life. (Weight gain, hair growth, skin... etc). We have a plan set and I am confident that we'll be able to get me healthy finally. He knows what he is talking about and won't stop until he finds a solution. 10/10!
- CN

I have been searching for over 10 years, trying to find out what was the cause of a myriad of problems. Dr. Adam Sandford conducted many tests and zeroed in on conditions that have stymied my regular doctors. Including one that they should have caught early on. He and his staff have a marvelous, positive attitude. I am so lucky to have found him and this branch of medicine.
- JS
After becoming frustrated with the level of care from my current healthcare providers, I went looking for someone who would really listen to my concerns with an open mind and not just follow standard protocol dictated by insurance companies. I was so very blessed to find Dr. Sandford. He sent me home with a "wellness plan" and my energy level is already improving. It was refreshing to talk to a doctor genuinely interested in bringing me to optimal health and not just treating my symptoms!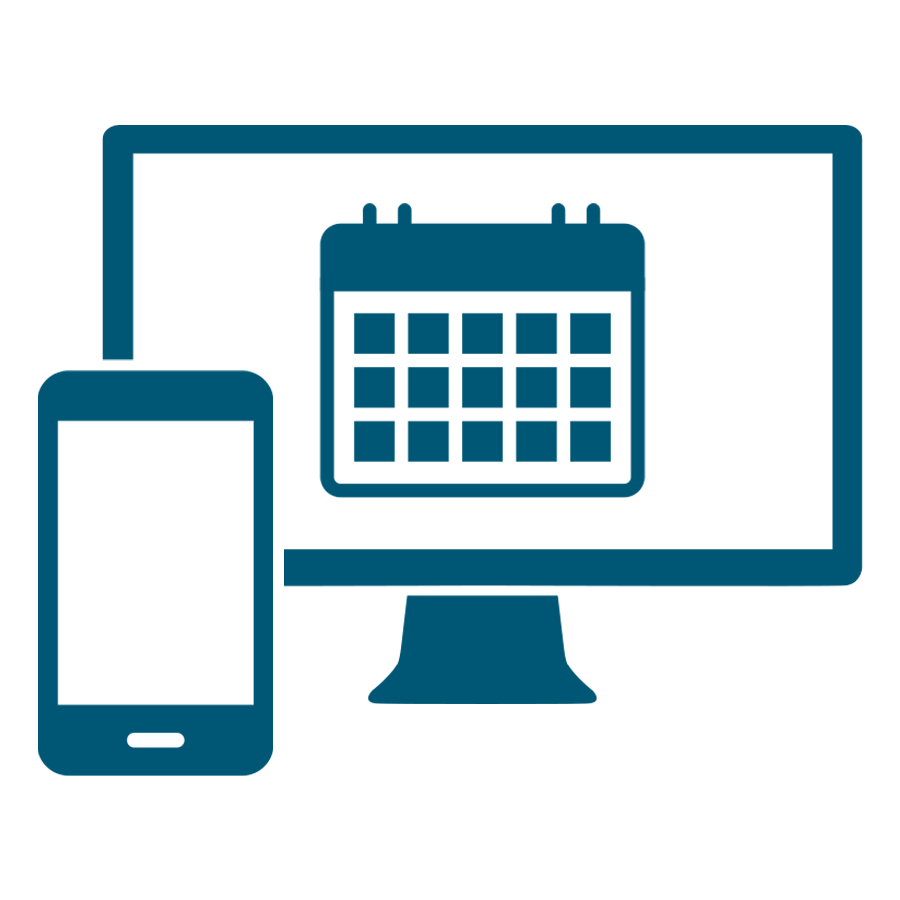 Call or Book Online
Open the online scheduler to book your first appointment (virtual or in person). Or call us at 424-321-7788
Complete Forms
You'll receive access to a secure online portal to complete forms and upload previous health records.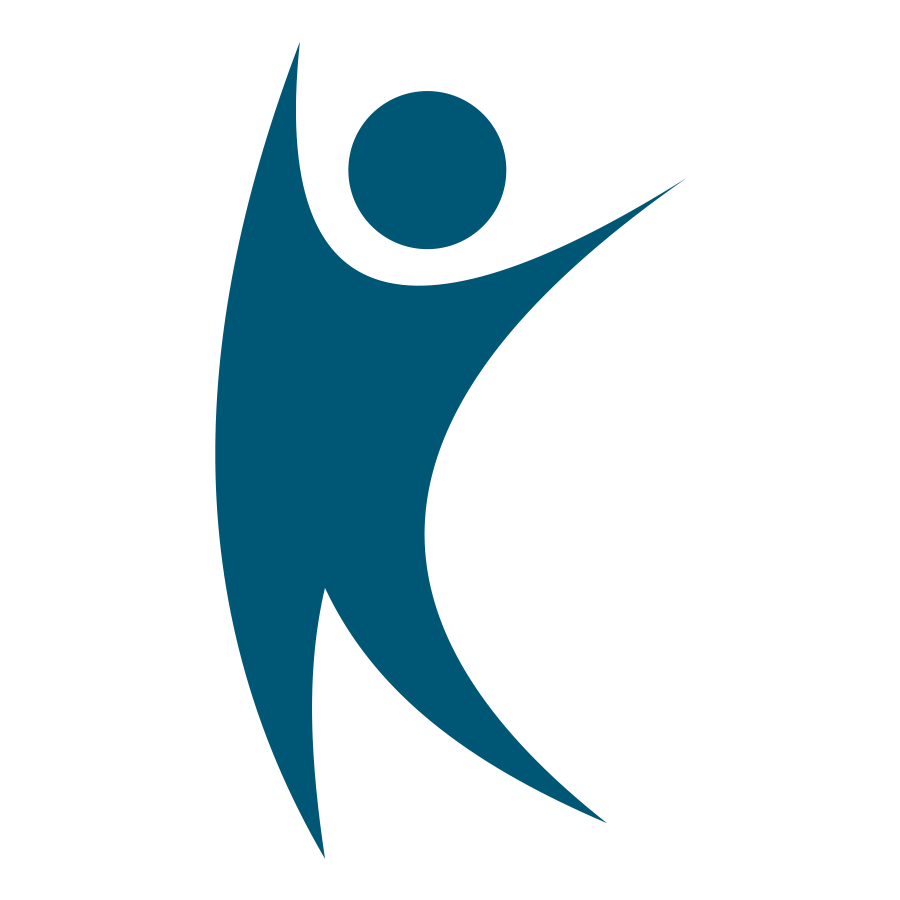 Get Excited
You're on your way to better health on your own terms and a journey to reach your most aspirational health goals.