If you're ready to take full control of your health, Dr. Adam Sandford and his team are here to help. He specializes in naturopathic medicine and provides his services to those that live in the Hermosa Beach, California, area. Give us a call today to find out how we can help. 
What Is Naturopathic Medicine?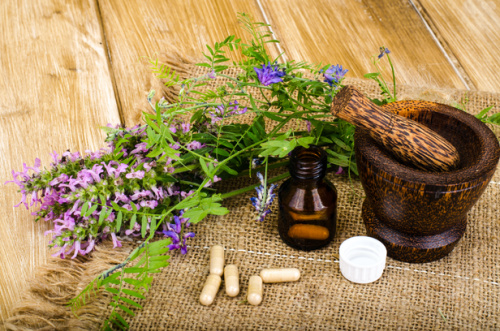 Naturopathic medicine is a type of primary health care that focuses on prevention. It takes a whole body approach to health care and addresses the root cause of your symptoms. Other treatment methods such as conventional medicine, are designed to treat symptoms and not the root cause. 
What We Do For You
Whenever you choose our professional team, your treatment begins the moment you walk in the door. During the first meeting, Dr. Sandford will ask questions that allow him to learn more about you and your medical history. The way he treats his patients include: 
Labs and testing – Interviewing you and running advanced medical tests allow Dr. Sandford to get to the root of your medical ailments.

Herbs and supplement recommendations – A naturopathic medicine treatment plan isn't complete without a healthy natural herbs and supplements regimen. These supplements don't only help with the side effects, but they also provide long-lasting results.

Food and nutrition plans – Perhaps the biggest step in the process is building a new, healthy diet. The food you put in your body will dictate how you feel so we build a healthy and nutritious diet plan perfect for you and your needs.

Lifestyle support – Implementing these lifestyle changes on your own can be difficult. That's why we provide the tools and knowledge necessary for long-term results.
Services in the Hermosa Beach, California Area
If you're looking for a naturopathic medicine doctor in the Hermosa Beach, California area, look no further! Dr. Adam Sandford and the team have years of experience working in the area. Give us a call today if you're interested in our services or if you have any questions about the services we offer.